Today Spotify offered me a #ThrowbackThursday playlist and it was quite the blast from the past. There was music I hadn't heard in a very long time, such as 311 and Smashing Pumpkins.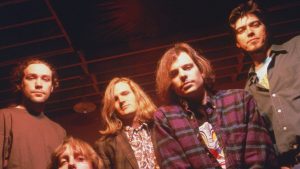 Of all the '90s alternative bands I liked, I think Gin Blossoms and Cake are the only ones I'm not ashamed of. The Gin Blossoms' stuff would really work in any decade, honestly. It's not too hard to imagine "Hey Jealousy" or "Follow You Down" in the '60s or '70s with different guitar sounds.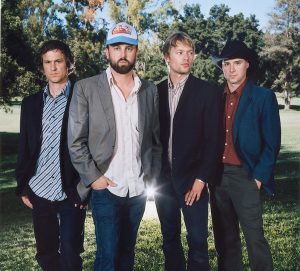 Cake's music seems to exist independent of its era, for me. It doesn't sound like anything before it and doesn't really sound like anything that came later.
Fun fact I learned a couple years ago, there was also a girl-group in the 60s called The Cake. They are worth checking out. They looked like they beamed into the 60s from some other decade.