Meg Griffin is an excellent DJ on SiriusXM's Spectrum and Loft channels. She has an encyclopedic knowledge of music and can keep the rhythm flowing across genres and decades. Her playlist can bounce from 60s soul to 2000s country to 1990s electronic music without jarring or drawing attention to the transitions. Often there will be continuity from the chords of one song to another, or in the lyrics.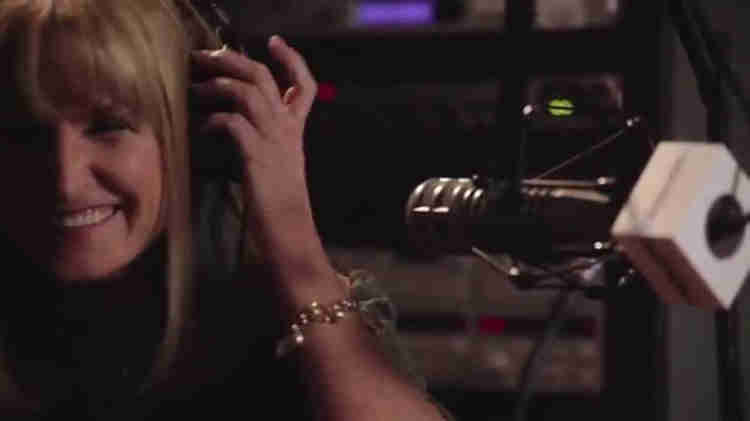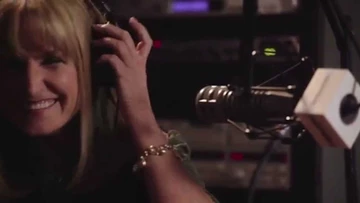 In the early days of Sirius, "Disorder" was one of our favorites. There were no rules to what you might hear, it was all at the DJ's discretion. I guess that style wasn't popular and it was folded into the Loft when Sirius and XM merged. Then Missy and I were quite saddened when the Loft was pulled from the satellite lineup (and our cars) to become an online-only station.
Still, Meg keeps the spirit alive with her weekly "Disorder" show, on demand at the Loft page.I wonder how many people still listen to it. It makes me smile every time she opens with "Disorder in the House" by Warren Zevon.
You can catch Meg weekdays on the Spectrum, dropping names and waxing poetic about great concerts from 40 years ago or last week.