Last week, for my 2-year surgiversary, my wife and I went to ilani Casino near Ridgefield, WA.
n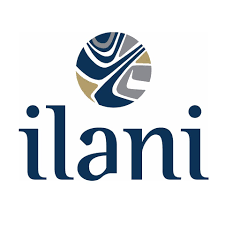 This Native American casino has been open for about 2 years and is generally fancier than its competitors. I'd say it's lower-mid tier Vegas Strip fancy. Like the Tropicana or maybe Bally's. Despite the fanciness, they still only have $5 minimums on blackjack and craps. At least, that's the case on Wednesday mornings.
n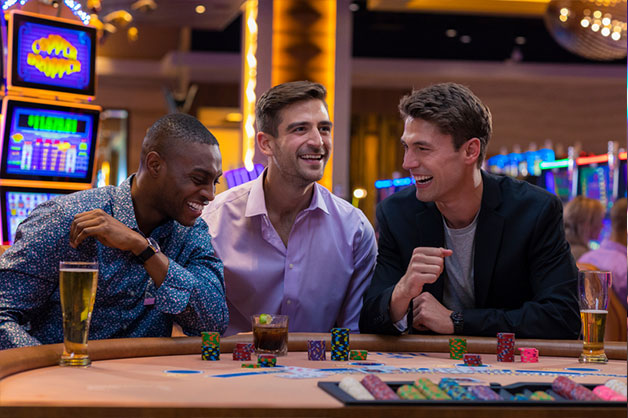 It's also only 40 minutes away from Portland. It's perfect for a getaway while Arthur's in school. It feels like playing hooky from parenting. And really, a good casino trip should include some feeling of shirking life's responsibilities.
nn
The food choices are pretty decent. They have a food court filled with higher-end fast food options. We tried brunch at a sit down restaurant (Tom's Urban Grill) this time. It was pretty decent but the cheese grits were lame. Grits are hit-and-miss around here.
n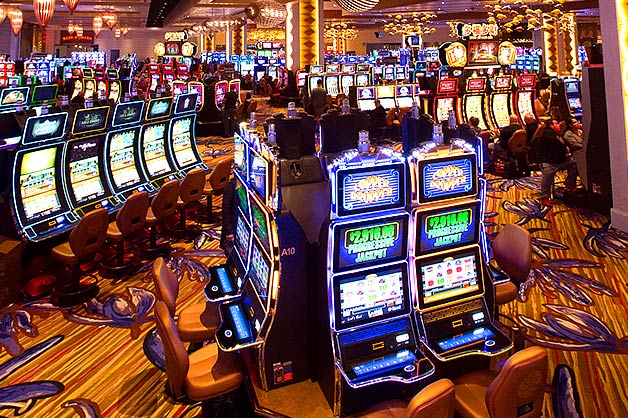 So far, we've had pretty good luck. Last time we made about $70 and this time we were up $30. That's even after tips. With luck like that, we should probably go more often!