Sadly, comic artist George Perez died on May 6 at the age of 67. For me, he was the defining artist of the '80s. I feel like George Perez characters are what superheroes are supposed to look like. He's most famous for DC's Crisis on Infinite Earths which required drawing hundreds of characters.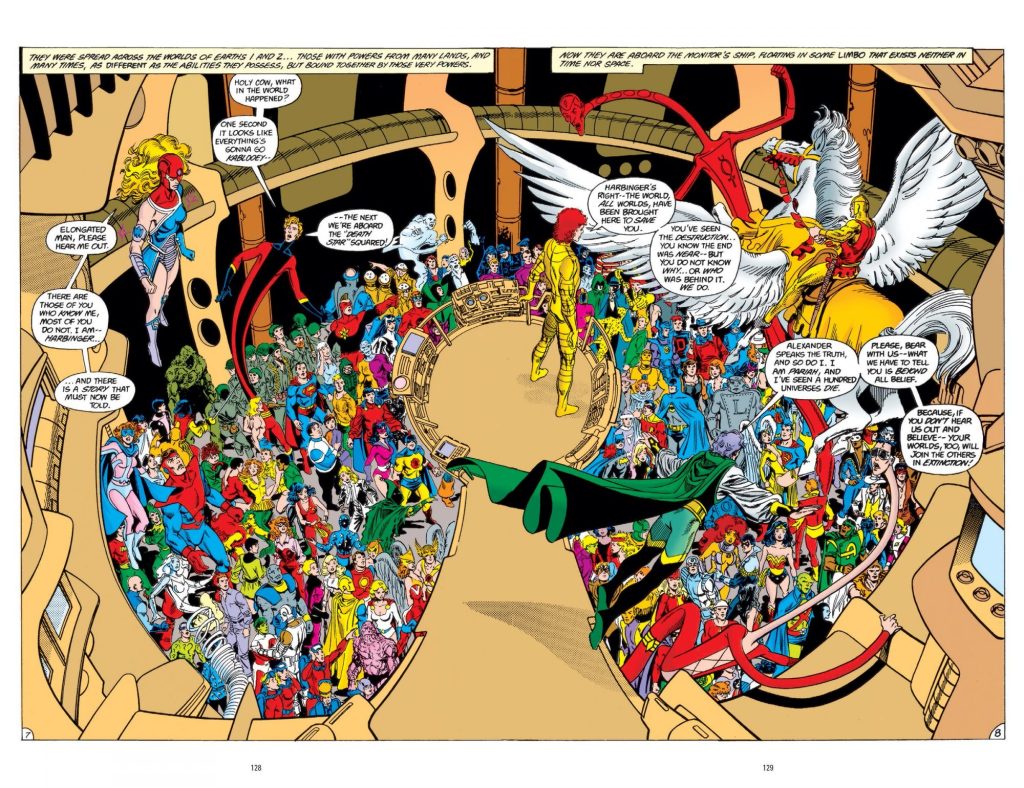 For that series, he drew one of the most iconic covers of all time: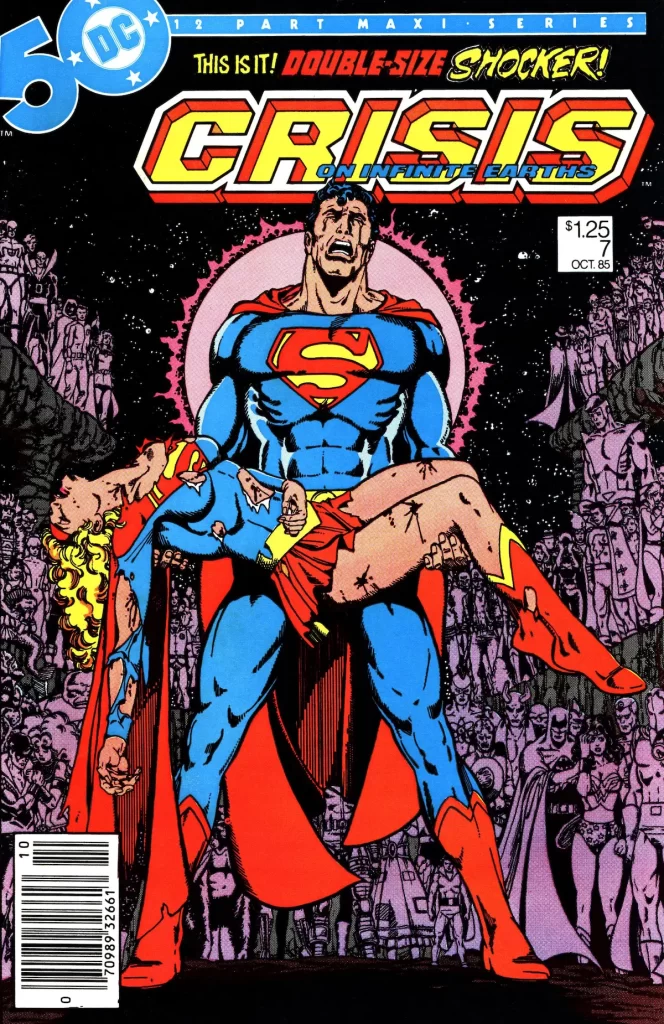 A lot of his most famous work was before my time, but one of my favorite comics of my childhood was Incredible Hulk: Future Imperfect from 1992.
A few years ago at a comic-con I got the chance to meet him and have him sign this Wonder Woman #1 from 1987. It's hanging on the wall above my computer: