t's exhausting how food cart pods come and go in this town. Even ones that seem built for the long haul get bought sold to developers. (RIP Tidbit) Some get downsized, moved, or are perpetually under threat.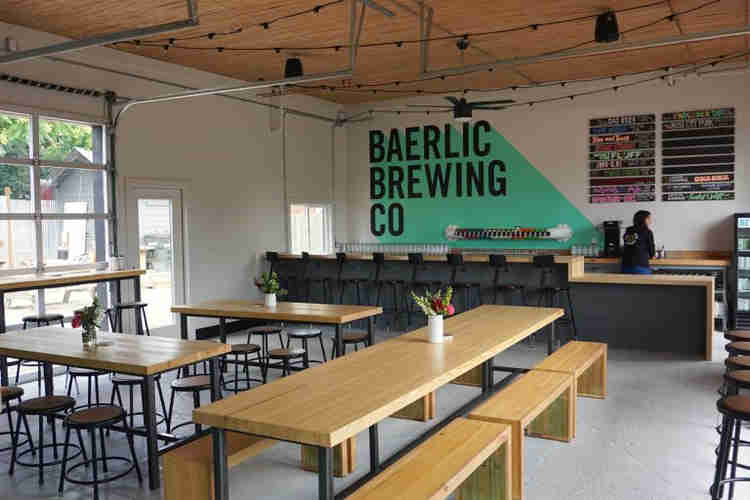 Barley Pod/Baerlic Brewing opened up last year and thankfully seems built for the long haul. The substantial taproom is in a well-designed permanent structure. I think they now have a full slate of carts under regular operation. It's now possibly my favorite food cart pod in town, and is only 3 minutes away!
Southern fried chicken, thai, gyros, burgers, ramen, arepas, and more. This has definitely been a welcome addition to the neighborhood.