I don't know why, but I really like the color of these pants.
n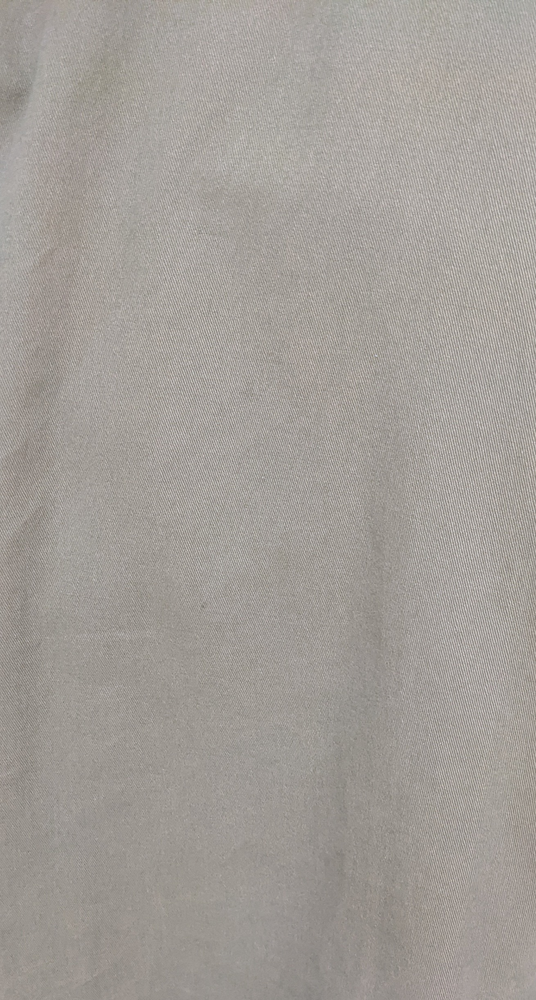 The funny thing is, THE PANTS LOOK NOTHING LIKE THAT PICTURE. In reality they are a deep, rich, dark khaki. According to my phone, they are a washed-out beige.
nn
It's probably a bit sad that I'm so enamoured with some bland chinos. I would fit in well with the Boyle family from Brooklyn 99.
nn