As I've mentioned, I switched my web hosting over to Porkbun, which is a well-reviewed company based in the Portland area. Poking around their website, for some reason they sell a coffee mug for every top-level domain they provide! I want them all!
Here's mine, .rocks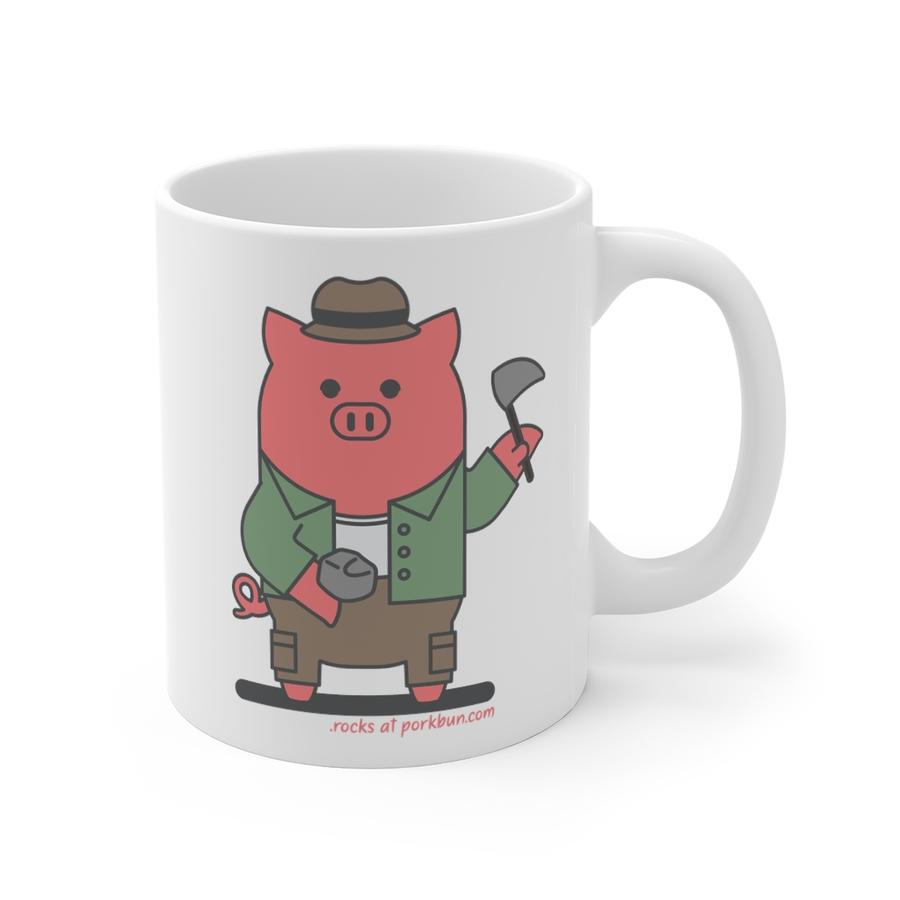 Here's .pizza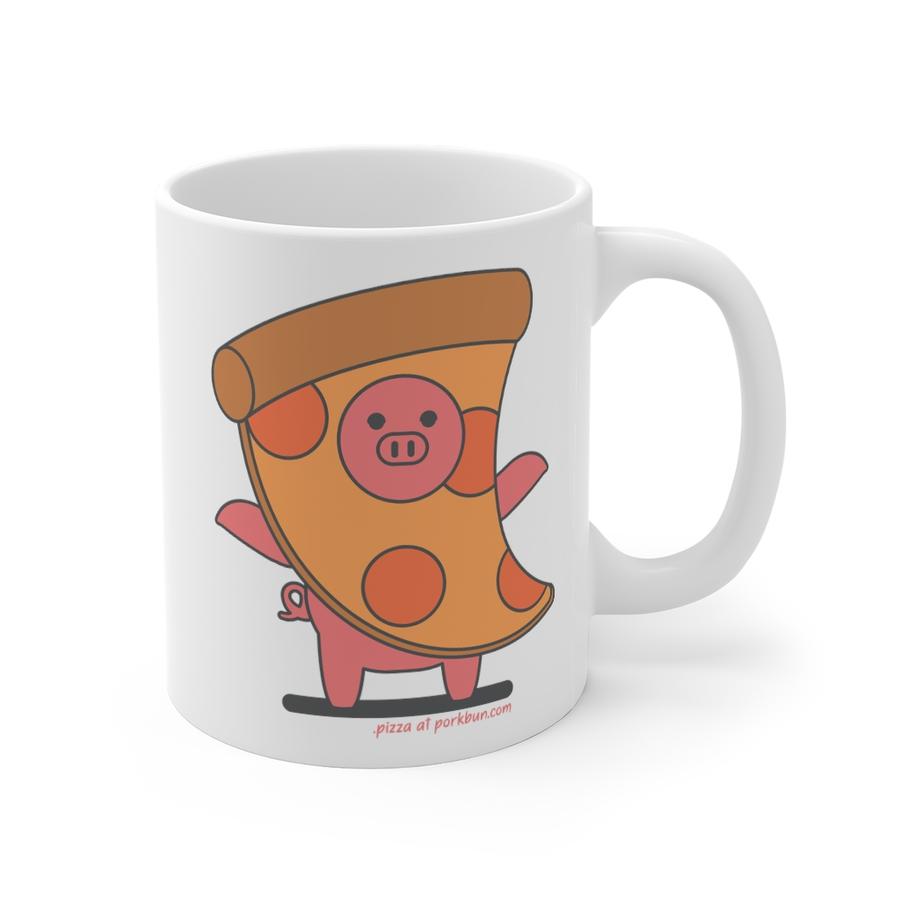 And even .portland !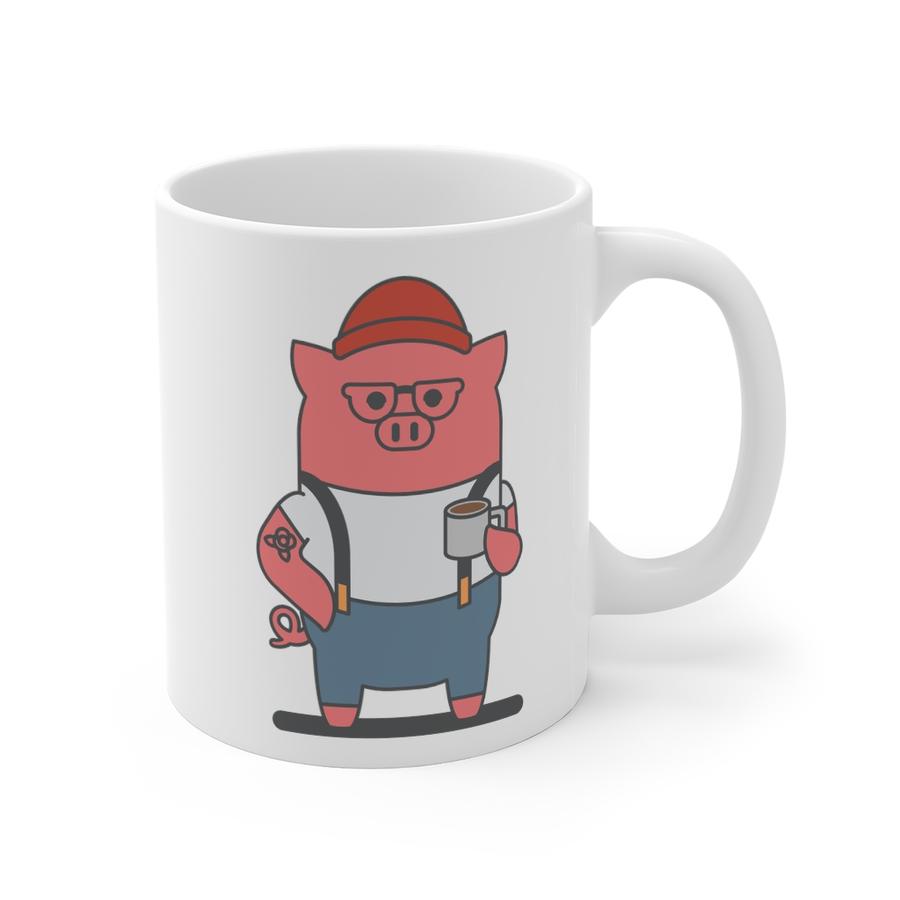 I need to add some of these to my Christmas list.