I guess I opened up a can of worms when I posted a whiny complainy entry last week. I swear I will make this a positive place again. But I can't quit thinking about Oregon's covid map. It used to be a standard map with green, yellow, orange, and red counties. But a couple of months ago, they changed it.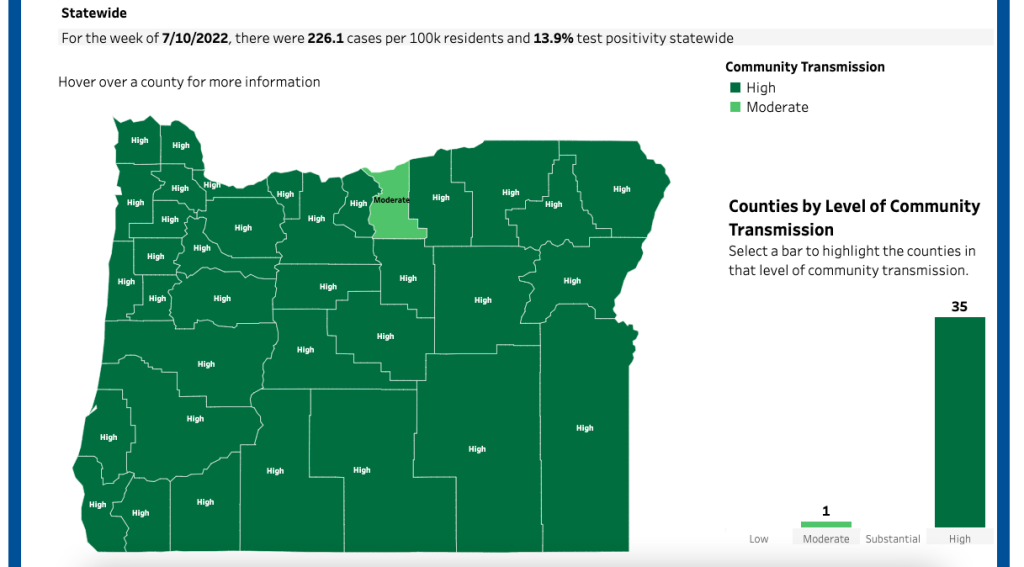 I'm just fascinated by the audacity of it! They got sick of looking at orange and red counties, so they made them all green! THEY SOLVED COVID!
Who does that? Who decided to make the map in shades of green and thought "that was a good day's work."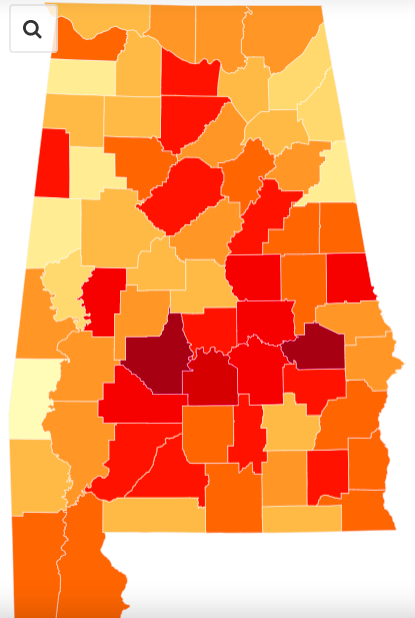 Look how ugly that Alabama map looks! The Oregon map is so calming and soothing. I'm glad someone in this state finally stood up and did something to fix this pandemic!